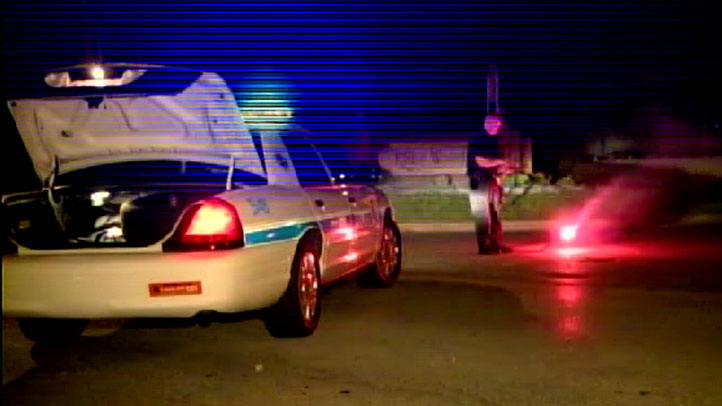 A funeral was held Monday for a Marine Corps veteran from Clinton, Md., who was killed by a hit-and-run driver in Prince George's County.
Eric Derron Bridgett, 27, is remembered as a devoted husband and father of three young children: Aiden, Abigail and Avi.
Bridgett was hit by a vehicle Aug. 31 while walking in the 1400 block of Kirby Road in Clinton. He was on his way home from work at the time. The driver who hit him has not been found.
Bridgett served in the Marine Corps for six years. His wife, Brandi, said she now faces a life without her high school sweetheart. She has urged the driver to come forward.
The funeral was held at Ebenezer AME Church in Fort Washington, Md., followed by interment at Maryland Veterans Cemetery in Cheltenham.