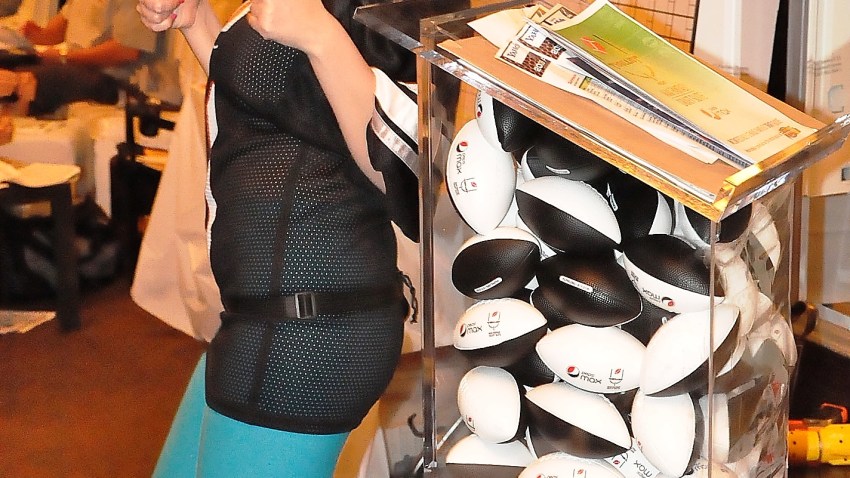 A funeral is being held Monday for the son of the late District of Columbia Mayor Marion Barry.
The service for Marion Christopher Barry is scheduled 7 p.m. at the Temple of Praise in Washington.
The younger Barry died Aug. 14 from a drug overdose. He was 36 years old.
Prior to the funeral, Marion C. Barry will lie in repose from 10 a.m. to 6 p.m. at the Temple of Praise.
The elder Barry served four terms as mayor of the nation's capital before representing the poorest section of the city on the D.C. Council during the last 10 years of his life. He died in November 2014.
The former mayor always hoped his son would follow in his political footsteps, but NBC4's Tom Sherwood said Christopher Barry never seemed to warm up to the public spotlight like his father. Christopher Barry's bid for a Ward 8 seat, running as Marion C. Barry, fell short in 2015; he came in sixth place.
Although the younger Barry had some personal struggles and scrapes with the law, some said he was always fighting for his community.
"Through him I saw strength, I saw vulnerability," said a man who attended a vigil in Barry's memory. "I saw the type of heart that creates a community."
Copyright AP - Associated Press