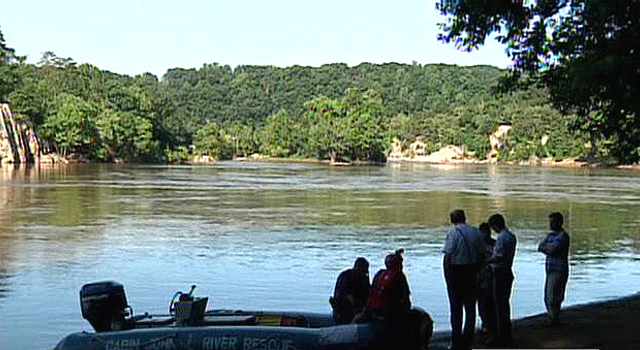 Over the weekend, a fugitive went floating down the Potomac River in an innertube, prompting a two-state search.
It all began with a fun outing with friends. On Saturday evening, Frostburg resident Bruce Carney, 37, and eight friends enjoyed inner tube rides on the Potomac in Little Orleans, near the Maryland-West Virginia state line.
The others called it quits as it started to get dark at about 8:30 p.m. They decided to walk to a nearby bar. When Carney failed to show up, someone reported him missing. That was about 1:30 a.m. Sunday.
An all-out search began in Maryland and West Virginia. After 5 a.m., sheriff's deputies in Morgan County, W.Va., found Carney walking on a trail. It turns out he was wanted by Allegany County police for a probation violation.
Sheriff's deputies in Morgan County brought him back to Maryland, where he has been arrested and charged with violating his probabtion.
Copyright AP - Associated Press