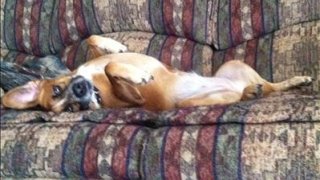 With temperatures still in the teens across our region, freezing pipes are a major concern. The first sign of a frozen pipe is reduced or no flow out of a plumbing fixture like your faucet or shower. A frozen pipe will not always crack or burst, so thawing it out slowly is your best bet.
J.H. Peterson Plumbing gave us these tips if one of your pipes is running slowly or not at all.
DO: turn off the "Main" water valve" to the house and leave the faucets "open".
DON'T: Use any open flame to attempt to thaw the pipe.
DON'T: Use any electric heater or hair dryer directly to the pipe as any leaking water can cause an electrocution hazard.
DO: Let the heat of the house get to the pipe by opening cabinets or crawl space doors.
DON'T: Call a plumber out to thaw out piping as it's very expensive and time consuming.
DO: Have plenty of patience. Heat and patience are the best two ways to get the pipes to thaw.

To test whether the pipe has thawed, DO use two people. One person should turn on the water main valve slowly and the other should be walking around the house to see if all the faucets are running and to make sure no water is leaking from any cracked pipes.

If you do spot a burst pipe, turn off the main water valve immediately. Shut all faucets and then open only the lowest hot and cold faucets in your home. That will drain the water from your home and the burst pipe wont spray water all over. Then, call a plumber.

If you do have a pipe that has burst, there's some good news when it comes to insurance. You should be covered. Standard homeowners and renters policies do provide coverage for burst pipes. That means your policy should cover the repair of the pipe, the repair to any damaged walls and also some coverage for damaged furniture and rugs.