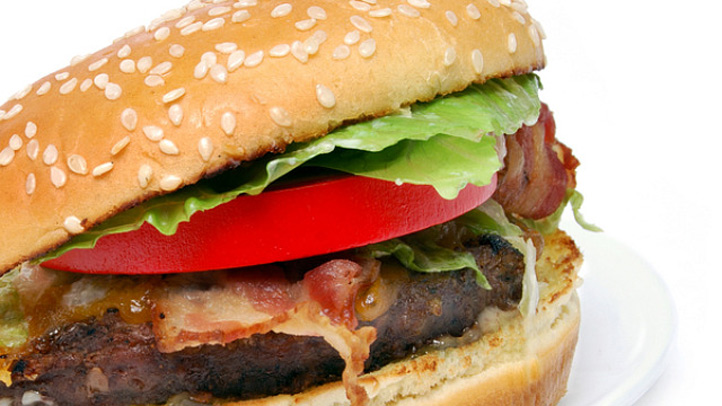 A Tenleytown burger shop wants to say thanks to first responders.

This September 11 weekend Z-Burger in Tenleytown will be giving away free meals to police, fire, and rescue workers.

Those first responders will be presented with burgers, fries, and a drink when they wear their uniforms into the restaurant at 4321 Wisconsin Avenue, Northwest D.C. The giveaway runs until Sunday night.

Owner Peter Tabibian says he wants to say thanks to those who risk their lives for the country.