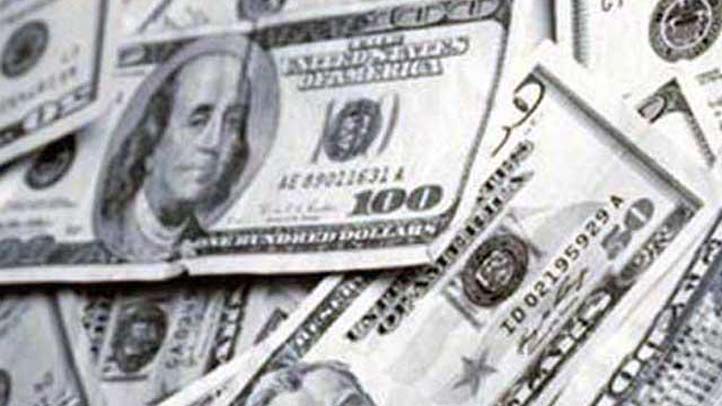 Normal 0 DC Residents had the opportunity to get free tax help today. From 10 am to 1 pm more than 120 tax professionals volunteered their time at the Washington Convention Center for Eleanor Holmes Norton's 11th annual Tax Information Day.
DC residents were able to receive help compiling and filing their taxes. IRS officials were also on hand to answer questions. Many who filed today also walked away with their refund checks.
Last year 500 DC residents attended the event. Norton said she expects that number to be larger this year. "During this economic downturn residents continue to seek ways to save their money, including giving less money to the IRS and getting more money from the federal government itself. The tax fair is often a proverbial goldmine for residents, and it's free." Norton said.
Norton also reminded those in attendance that this year, for DC residents, the tax deadline is actually Monday, April 18th. This is because Friday April 15th is Emancipation Day in the district.