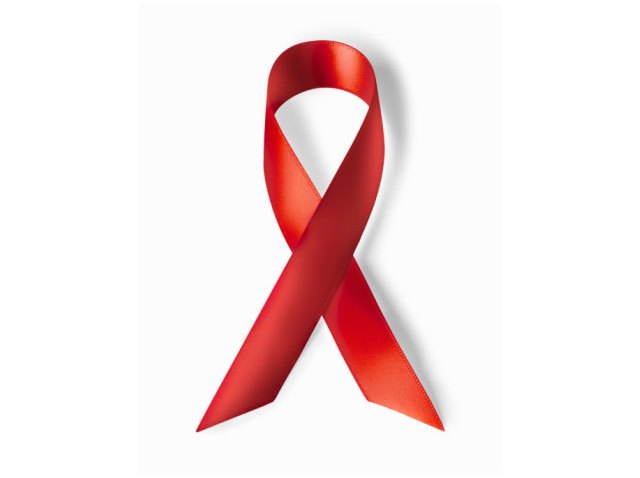 With the highest prevalence of HIV in the nation, the District is taking National HIV Testing Day seriously, and hopes residents will, too.
More than 20 community organizations are offering free HIV tests today, including a newly renovated primary care center run by non-profit Bread for the City, where Mayor Vincent Gray will be tested this morning.
Other locations in D.C. include the National Council of Negro Women on Pennsylvania Avenue where there will also be live entertainment; Damien Ministries on Rhode Island Avenue; The Women's Collective on Southern Avenue; and two Whitman-Walker Clinic locations. For a full list click here.
"It is so important for each and every resident who is sexually active to know their status, to use the over 20 community-based organizations in our city to get tested for HIV, and to protect themselves and the ones they love from becoming infected," Gray said.
Health officials in Prince George's County will also offer free testing at three locations in the county today. The Cheverly Health Center, Dyer Health Center in Clinton and Suitland Wellness Center in Suitland will all be open for screenings through this afternoon.
More than 3 percent of the District's population is currently living with HIV/AIDS.