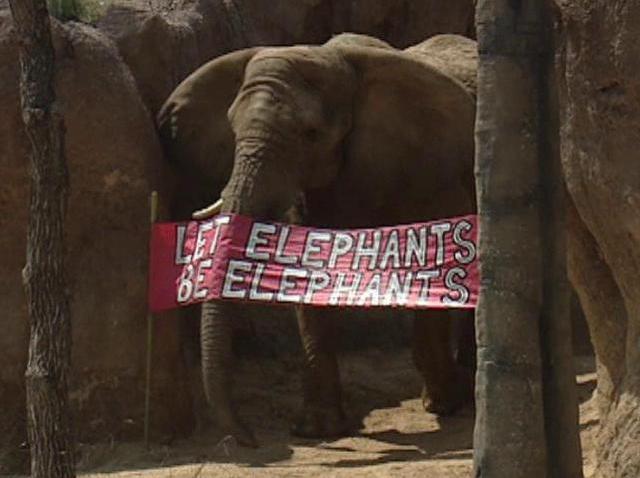 The Frederick County School board will not remove a textbook that's raising eyebrows among some parents from the school's curriculum -- at least for now.
The board is still weighing its options in the disagreement over the third-grade social studies textbook, which some parents say is promoting a liberal agenda. They did agree to form a task force at their June 22 board meeting to look into the issue.
The Frederick County school board discussed the matter Wednesday evening with a small group of parents who want the book Social Studies Alive removed from the curriculum. The parents say portions of the text are slanted, offering leading questions about socialist ideology.
Frederick County resident Cindy Rose, who filed the original formal complaint with the board, gives an example from the textbook.
"It's hard for parents to work, it's even harder if they have children, so wouldn't it be a good idea -- and that's how its posed -- if there were free child care for all?" she said. "That to me is not something you teach a third-grader."
The discussion went on for three hours. While some of the seven members of the board appeared to agree with Rose's characterization, one member, Angie Fish, disagreed and said the questions engage students.
"I want them to have those critical thinking skills to make those decisions for them," she said. "Rather than me spoon feeding them what I want them to do for the rest of their lives."
But another member, James Reeder, disagreed, and while speaking to a supporter of the text, pointed to one of the disputed lessons.
"When you ask the question do you think its good to provide health care for free or however it was constructed, you are deliberately leading these kids in a certain direction," he said.
The board will form a task force to study the matter at its next meeting.
Listen to the complete story at wamu.org
Copyright 2011 WAMU 88.5 - American University Radio. All Rights Reserved.
Copyright WAMUo - WAMU