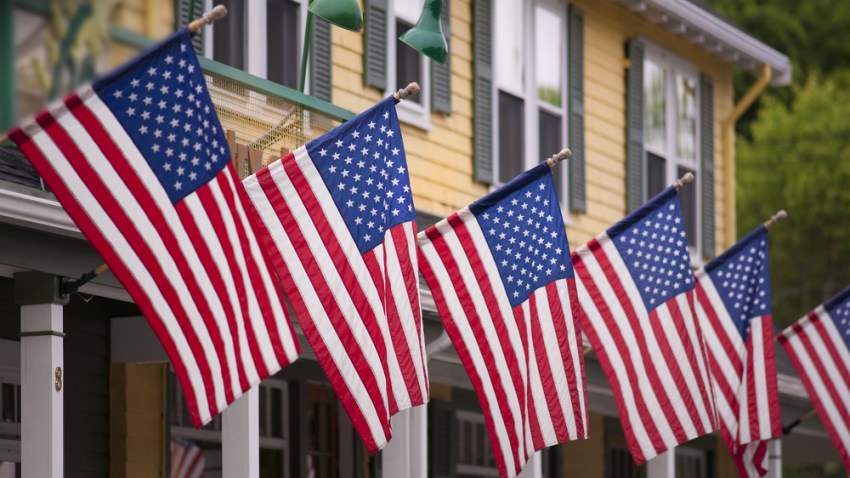 With gas prices dropping, Americans are expected to hit the road in record numbers for Fourth of July this year, travel group AAA said Tuesday.

The group said 35.5 million people will drive 50 miles or more between July 3 and 8, up four percent from last year, and the largest number in the past decade.

Another 3.2 million will fly to their destinations over the holiday weekend, up nine percent from a year ago, bringing the total number of vacationers to 42.3 million. That ties with the decade's record in 2007.

A gallon of gas should sell for about $3.57 during the holiday, down about three percent from a year earlier, AAA said. Gas prices peaked in early April this year, at an average $3.94 for regular gasoline.

The group expects no changes to airfare costs year-over-year.

The forecast, based on a survey of 50,000 U.S. households, said travelers are likely to take more days off to travel this year since Independence Day will fall on a Wednesday.
---
Check Out the Scene: Keep up with what's happening in the D.C. area anytime, anywhere. Follow us on Twitter and Facebook. Sign up for our e-mail newsletters.
Copyright REUTS - Reuters