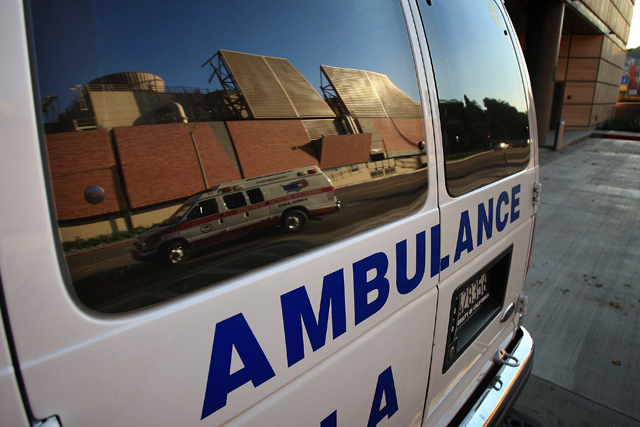 WASHINGTON -- D.C. police are investigating after four people were shot in Northwest just before 5 p.m. Tuesday.
"Immediately following those shots, the officers observed a van leave the scene at a high rate of speed," Police Chief Cathy Lanier said.
Police pursued that vehicle into Prince George's County, stopping it at East-West Highway and Riggs Road in Hyattsville, Md.
At least one person is in custody, but the person's connection to the shooting is unknown.
Three men and one woman were shot, Lanier said. Three people are in stable condition and one is in serious condition.
"We've worked very, very hard with gangs in this area to keep this situation quiet, because there's been periodic back-and-forth between gangs in this area … so it is possible," Lanier said. "This is an area where there's been some problems."