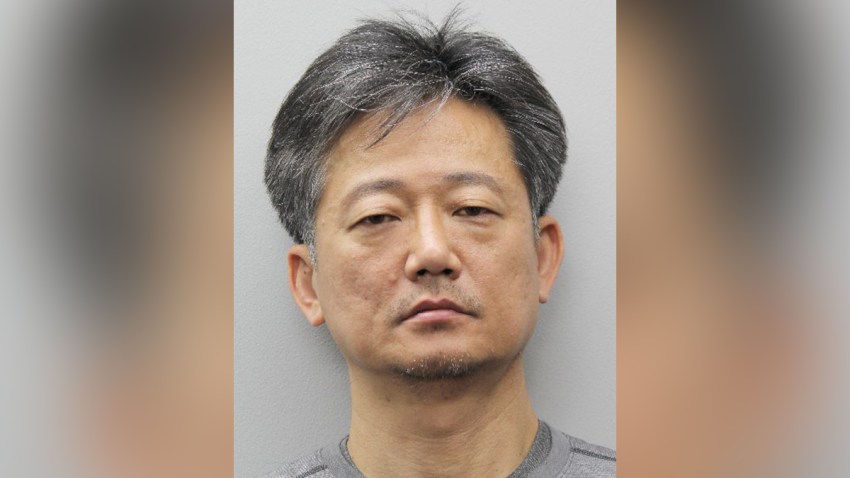 The founder of the popular Sweet Frog yogurt chain has been convicted of domestic battery for an attack on his wife.
Derek Cha was found guilty by a Fairfax County jury last week. He had been arrested late last year by Fairfax County Police after his wife accused him of threatening to stab her with a kitchen knife and strangling her.
Cha was sentenced to 30 days in jail but had already served that time waiting for trial.
The jury found him not guilty of three other charges, including strangulation and attempted malicious wounding.
Cha opened the first Sweet Frog self-serve yogurt store in Richmond back in 2009, and the chain grew to more than 180 stores before he sold it.