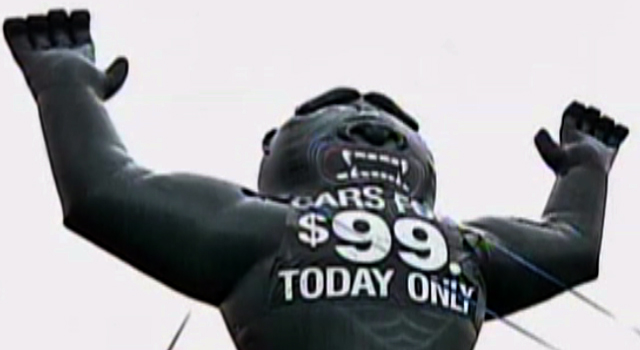 Former Senator Jim Webb (D-Va.) is considering a run for president in 2016.
Webb told reporters at the National Press Club that he's gauging the "support base" for his policy priorities and that he will decide on a run "in a few months," multiple media outlets report.
According to NBCNews, the Vietnam veteran's opposition to intervention in Iraq and Libya could offer an "important contrast" to Hillary Clinton, who will likely be the Democratic party's frontrunner.
During his appearance Tuesday, Webb also said the country's direction on foreign policy and economic inequality in the U.S. disturbs him.
Webb served as a senator from Virginia from 2007 to 2013. He chose not to run for a second term in 2012.