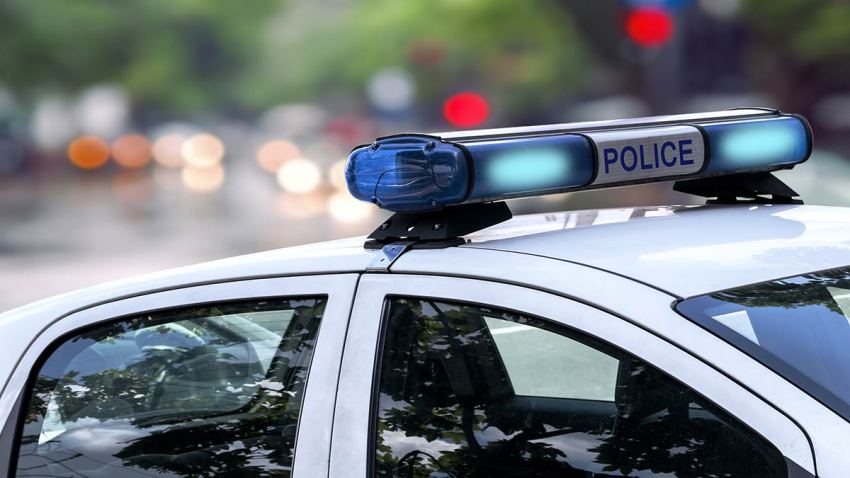 A former Virginia police lieutenant with nearly two decades of service was charged Monday for unlawfully accessing citizens' personal information in a law enforcement database, police said.
William Martin Burke, 43, of Manassas, allegedly used the LinX-Law Enforcement Information Exchange database to access personal, identifiable information of citizens, Prince William County Police said in a press release Tuesday.
The information found during the searches did not seem to be used fraudulently, police said.
Authorities discovered the database was used inappropriately during a routine annual internal audit earlier this year. An administrative and criminal investigation was launched by the Police Department's Office of Professional Standards and Criminal Investigations Division in February, police said.
Burke stopped working at the agency in April, after 17 years of service, while the investigation was underway, police said.
He was charged Monday with five counts of computer invasion of privacy, police said. He is scheduled to appear in court Sept. 5.