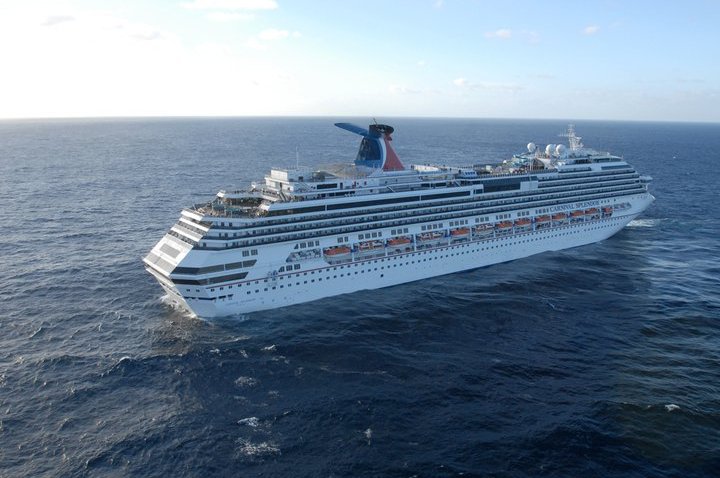 Former Virginia Gov. L. Douglas Wilder resurrected his vision of a national slavery museum on Thursday, proposing to locate it in a former church that once was a sanctuary for slaves and freedmen.

Wilder said he is in "preliminary discussions" with the owners of the former First African Baptist Church to use the sanctuary as the future home of the slavery museum.
It would be a scaled-down version of a slavery museum he first envisioned in Fredericksburg, but which collapsed under mounting debt and declining contributions.

"The vision that we had in Fredericksburg was grandiose," Wilder said Thursday at a news conference in the Capitol. "That's not going be the case here. The building is built, and it would fit the needs of the museum."

But the church is owned by Virginia Commonwealth University and VCU Medical Center, and a spokesperson said that Wilder's announcement was not expected and that he had only mentioned the idea over lunch last week with VCU President Michael Rao.

"No commitment was made and no formal or informal discussions or negotiations are underway," Anne L. Buckley, VCU senior director of public affairs, wrote in an email to The Associated Press.

Wilder, a grandson of slaves who became America's first elected black governor in 1989, has said he was inspired to tell the story of slavery after he led a delegation to Africa in the 1990s.

When he returned to Virginia, Wilder met with scholars and business leaders to discuss the creation of a slavery museum to tell the history of human trade.

But his initial plan to build a museum in Fredericksburg, including a replica of a slave ship, became buried under $7 million in debt as donations withered.

At his news conference, Wilder argued that the property in Fredericksburg was overvalued and overtaxed. "We're not going to do anything further with Fredericksburg," he said.

In proposing a slavery museum, Wilder thrust himself into an emotional debate over the location of a ballpark and economic development project nearby in Shockoe Bottom, the former center of the city's slave trading business. Some in the city oppose a ballpark where men, women and children were bought and sold, while others have been appeased by the promise that a slavery heritage site would be part of the package.

The state has set aside $11 million for the heritage site. From that, Wilder said he plans to seek about half the total sum for his slavery museum.

As for a ballpark in the city's former slave-trading district, Wilder said he has not taken a stand.

"I can't form a position because I have not seen anything that I can pass judgment on," Wilder said of the still-emerging plans.
Copyright AP - Associated Press