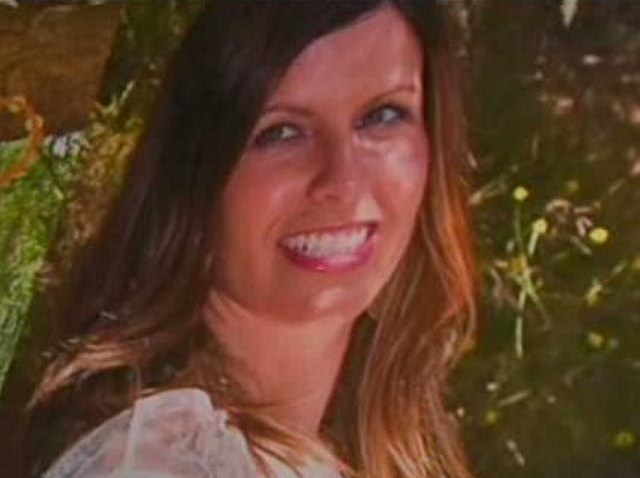 The sentencing of former Virginia first lady Maureen McDonnell has been delayed for one month.
In a filing with U.S. District Court in Richmond, McDonnell sought a sentencing hearing of Feb. 16 instead of Jan. 6, when one of her attorneys is scheduled to begin a jury trial. A judge granted the request Friday.
Maureen McDonnell's lawyers told judge they'll be busy w/ another case in January - so court delays former Va 1st Lady's sentencing til Feb — Scott MacFarlane (@MacFarlaneNews) October 17, 2014
Former Gov. Bob McDonnell and Maureen were convicted in September of performing "official acts" to promote former Star Scientific Inc. CEO Jonnie Williams' dietary supplement products in exchange for more than $165,000 in gifts, trips and loans.

Maureen McDonnell was convicted on nine public corruption convictions; her husband was convicted on 11 counts. His sentencing is scheduled for Jan. 6.

The McDonnells were represented by separate attorneys at trial.
Copyright AP - Associated Press