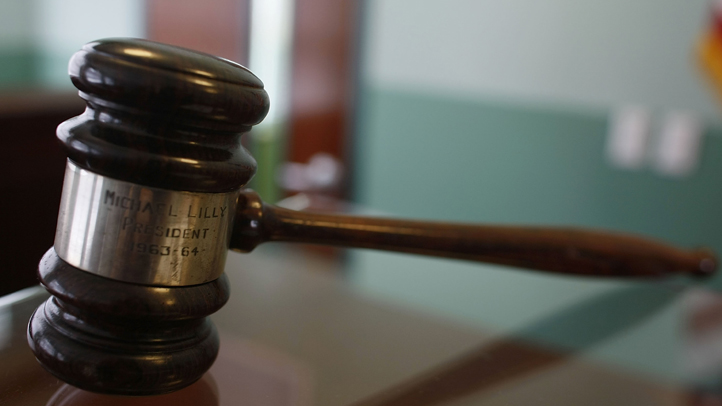 A former deputy sheriff in Prince George's County who admitted to having sex with an inmate is scheduled to be sentenced.

Prosecutors have agreed to recommend a sentence of no more than 18 months for Lamar McIntyre.

He pleaded guilty having consensual sex with a woman who was waiting to see a judge in June 2012. The encounter took place in a courthouse holding cell.

The woman reported the encounter to corrections department staff, and McIntyre was ultimately charged.

McIntyre's sentencing is scheduled for Friday afternoon in Upper Marlboro, although it would be postponed if weather forces the closure of the courthouse.
Copyright AP - Associated Press