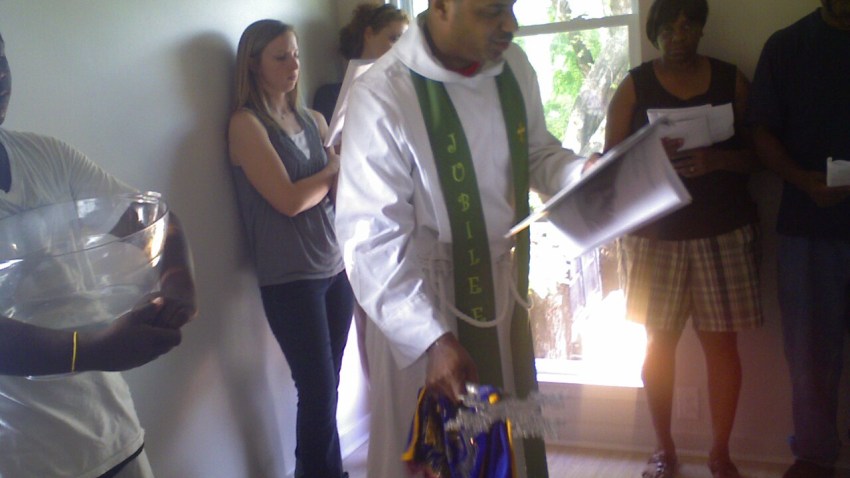 Kathleen Matthews, a former Marriott executive and local news anchor, has announced she is running for Maryland's 8th District congressional seat.
Matthews made the announcement Wednesday in downtown Silver Spring.
She is running for a seat that will be open because Democratic incumbent Rep. Chris Van Hollen is seeking the Senate seat that Sen. Barbara Mikulski is vacating when she retires.
Matthews, who is married to MSNBC "Hardball" host Chris Matthews, has been a reporter and anchor for WJLA-TV.
Maryland's Democratic primary for the congressional seat already has several candidates. Del. Kumar Barve and state Sen. Jamie Raskin are in the race. Del. Ana Sol Gutierrez and former Obama White House aide Will Jawando also are running.
The district includes parts of Montgomery, Frederick and Carroll counties.
Copyright AP - Associated Press