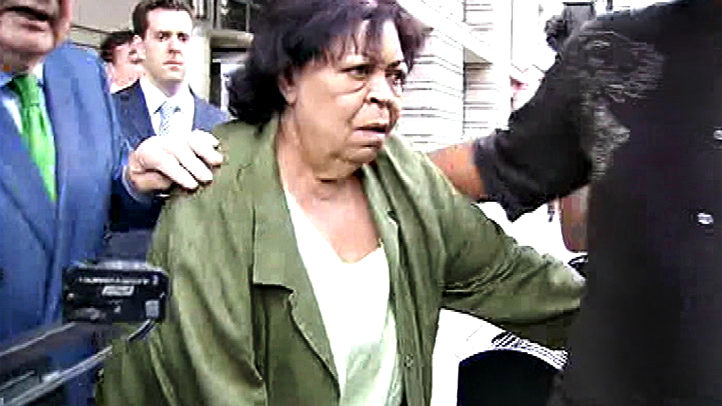 Monday's court hearing for former campaign aide to District of Columbia Mayor Vincent Gray who admitted facilitating a $650,000 "shadow campaign" was vacated and rescheduled.
Eugenia "Jeanne" Clarke Harris is one of three former Gray campaign aides who've pleaded guilty to felonies related to Gray's 2010 Democratic primary campaign against incumbent Adrian Fenty.
Harris's plea was the widest-reaching and led to calls for Gray's resignation. She admitted to conspiring with a district businessman to funnel $650,000 in unreported funds into Gray's campaign. Prosecutors said Gray's victory was tainted because voters didn't know the source of the funds.
Harris's status conference was rescheduled for March 22. A sentencing date has not been set. Federal guidelines call for her to receive between two and three years in prison.
Copyright AP - Associated Press