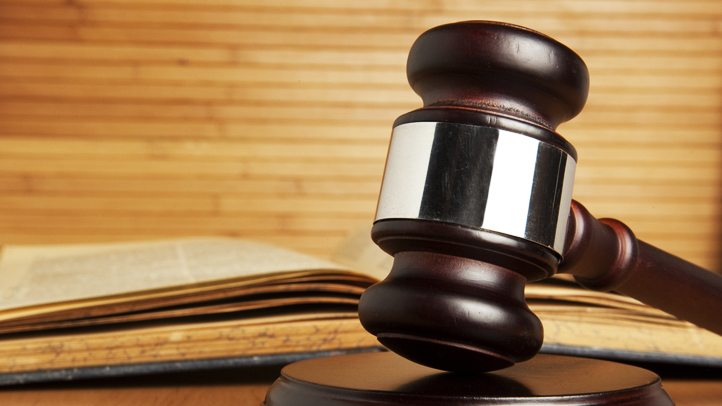 A former Department of Defense official has been sentenced in Virginia to five years in prison after his conviction on charges he attempted to have sex with a minor.
Dan Haendel, of Fairfax, entered Alford pleas Monday to charges of attempted indecent liberties with a minor and use of electronic means to solicit sex from a child. The plea is not an admission of guilt but acknowledges there is enough evidence for a conviction.
Haendel, 64, was sentenced in Staunton Circuit Court, The News Leader reported.
Haendel was arrested in May after he attempted to meet what he thought was a 13-year-old girl. The online contact was actually an undercover police officer.
Haendel was a senior executive with the Defense Technology Security Administration when he was arrested.
Copyright AP - Associated Press