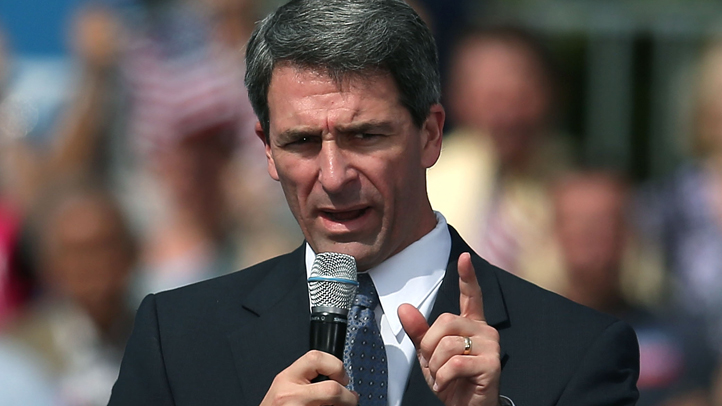 A former assistant attorney general claims in a lawsuit that she was improperly fired after being accused of posting derogatory comments about Attorney General Ken Cuccinelli on a newspaper's website.

Samantha Vanterpool filed the complaint against Cuccinelli and his former chief deputy, Charles James Jr., in U.S. District Court on Friday.

Vanterpool claims she was fired over comments posted in response to a Washington Post article. The anonymous reader, posted by someone using the handle "bz_bzsammy'' called Cuccinelli an "egomaniac'' and said "he is NEVER in the AG's office and solely uses the position for self promotion.'' Vanterpool says a staffer in the office erroneously concluded the handle was connected to her and reported that information to James, who told her she had violated the office's standards of conduct policy as well as a media policy that prohibits employees from giving interviews to reporters without approval.

Vanterpool says she was not told specifically how she violated the conduct policy, and that online comments are not the same as answering a reporter's questions. She claims the online comments "qualify as matters of public concern by a private citizen'' and that the firing was retaliation in violation of her First Amendment rights.

In a written statement, Cuccinelli spokesman Brian Gottstein said: "The attorney general and his former chief deputy are passionate supporters of the First Amendment, and any suggestion by a disgruntled former employee to the contrary is patently absurd.''

James issued a similar statement.

"At no time did I or anyone else in the office violate Ms. Vanterpool's First Amendment rights,'' he said.

Vanterpool is seeking reinstatement, back pay, $500,000 in compensatory damages and unspecified punitive damages.

Copyright AP - Associated Press