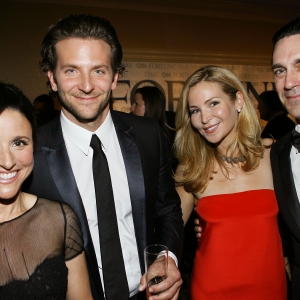 Ford's Theatre is launching a donation drive with this year's production of "A Christmas Carol'' to help raise funds for the charity Thrive D.C.

The cast will collect monetary donations during its curtain calls for performances of the holiday classic. The show opens Thursday and runs through Jan. 1.

This is the sixth year that Ford's Theater has partnered with a local charity during its run of "A Christmas Carol.'' In the past four years, the company has raised more than $375,000 for local nonprofits.

Thrive D.C. was previously known as the Dinner Program for Homeless Women. The charity focuses on preventing and ending homelessness. It provides meals, job training, housing placement assistance, emergency services and other support.

Thrive D.C. says the homeless population increased 13 percent last year.
Copyright AP - Associated Press