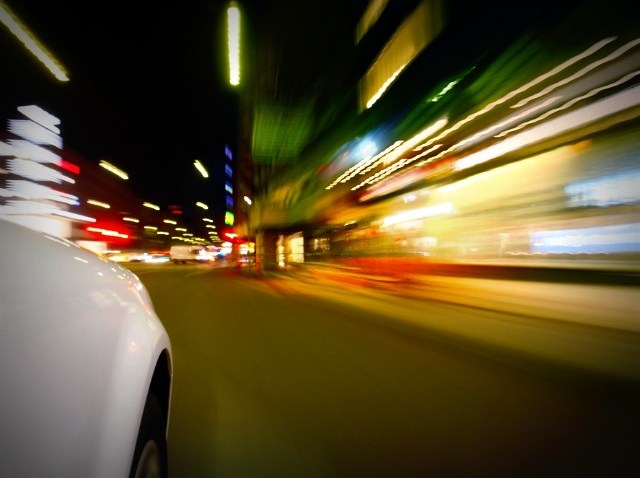 Watch your speed the next time you're in College Park, Md., because a new set of speed cameras were activated Friday.

The new cameras are set up near the intersection of Paint Branch Parkway and Trolley Trail. For now, if you're caught speeding you'll receive a warning -- but after Nov. 15, you'll be issued a $40 citation.

These are just the first in a series of speed cameras planned for College Park.
---
Fan, Follow and Text: Get the latest from NBCWashington.com anytime, anywhere. Follow us on Twitter and Facebook. Sign up for our e-mail newsletters and get breaking news delivered right to your mobile phone -- just text DCBREAKING to 622339 to sign up. (Message and data rates may apply.)