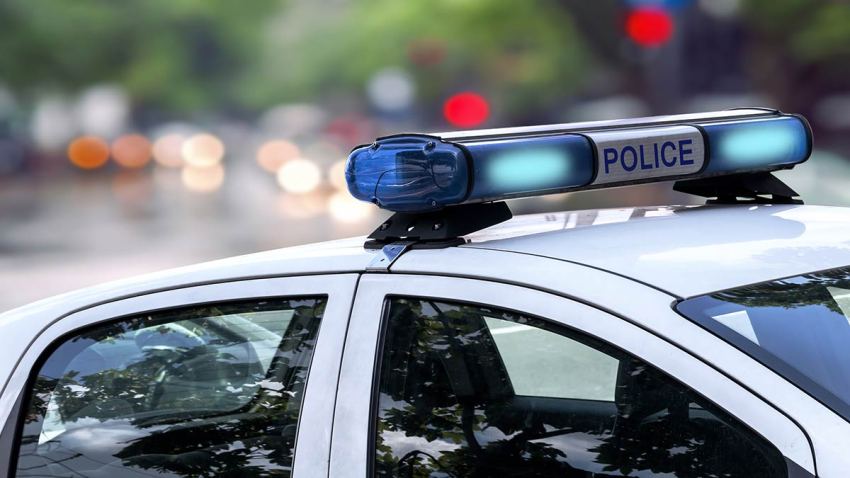 Recruiting flyers for the Ku Klux Klan were again distributed in Northern Virginia.
Prince William County Police said Tuesday that they were investigating the distribution of pamphlets depicting hate propaganda over the weekend in Gainesville and Bristow.
Police said the pamphlets were thrown at random through several residential streets and appeared to be recruiting material for the Klan.
The pamphlets were thrown in bags that contain birdseed; police said the seed was likely just a means to weigh the bags down so they could be thrown from a vehicle.
Police said the pamphlets did not contain any threats and did not appear to target anyone specifically.
Similar recruiting materials were distributed in the Triangle area of Prince William County in April.
Copyright AP - Associated Press