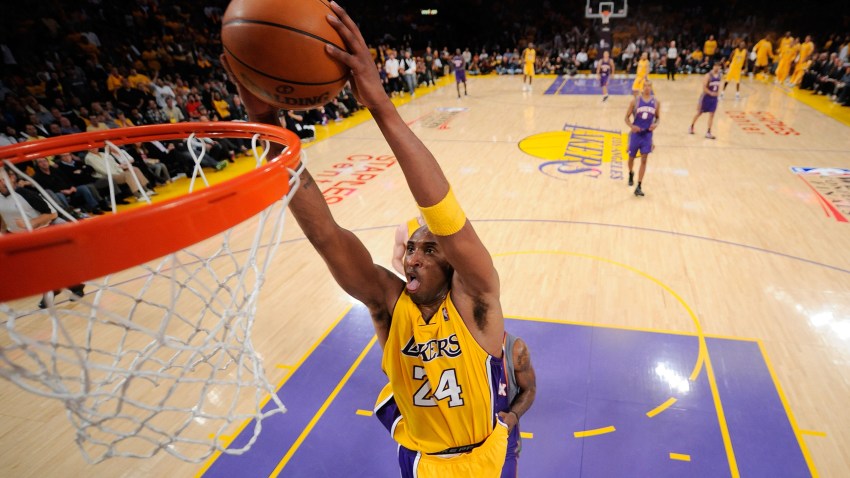 An early morning fire destroyed four townhomes in Brandywine, Maryland.
Firefighters were called to the 3-alarm fire on the 7000 block of Chadds Ford Drive about 4 a.m. Thursday.
Prince George's County Fire Chief Marc Bashoor says no one was injured in the fire, but four townhomes were destroyed. Two other townhomes were damaged.
The fire is now under control.
William Davis and his family are among the 25 people displaced by the massive fire. Davis said his family moved into their townhome three months ago, but he's happy that no one was injured.
"It's OK. We're just happy that, you know, everyone is OK," Davis said.
The cause of the fire is under investigation.