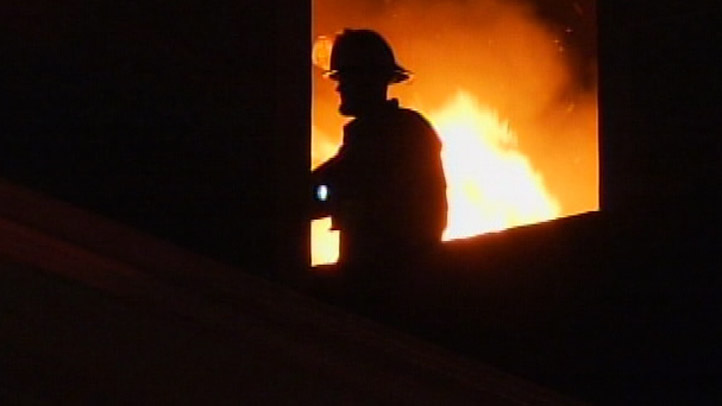 Fire damaged a Burger King restaurant in Gainesville early Sunday morning, forcing it to close indefinitely.
Investigators from the Prince William County Department of Fire and Rescue say that excessive grease accumulation in the restaurant's exhaust ducts for its cooking appliances was a contributing factor in the blaze, which caused an estimated $10,000 in damage. No injuries were reported.
The restaurant, located in the 7600 block of Linton Hall Road, will be closed until cleaning and repair work is completed and authorization to re-open is granted by the county's Health Department and Building Official's Office.