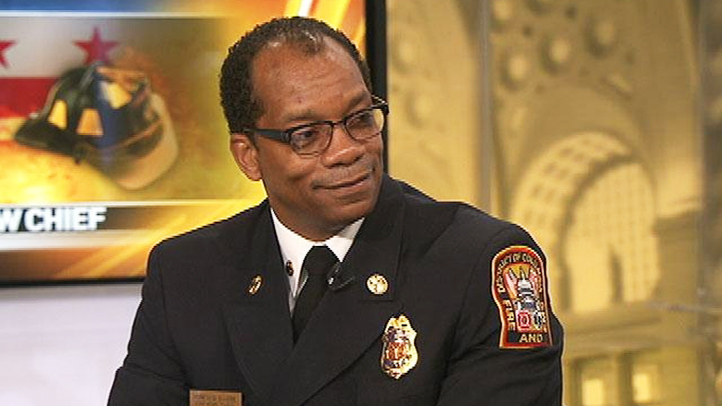 D.C. City Council Wednesday unanimously struck down Fire Chief Kenneth Ellerbe's ambulance redeployment, designed to shift resources to "peak" times.
Ellerbe has been under fire for a series of ambulance response issues in the city. A recent report by the D.C. Council's Judiciary and Public Safety committee revealed the department has a serious shortage of paramedics, is using outdated and incorrect information and is exceeding its budget by millions of dollars.
That led D.C. Councilwoman Mary Cheh to call for his resignation last week.
"Anybody in leadership has to expect there will be criticism," Ellerbe told News4's Mark Segraves last week. "There may be folks who don't see your vision. But that's part of leadership.
"It takes courage to be in these positions, and as I told the Council when we started to unveil this plan, it's going to take some courageous folks to get behind this, because it represents a change in the status quo."
His plan would have put more paramedics on duty during the hours when most calls come in, but it would've also reduced the number of paramedics on duty during overnight hours.
PREVIOUS COVERAGE ON NBCWASHINGTON.COM