They both were walking alone, separated from their friends late at night on or near the University of Virginia campus. One was found dead nearly five years ago. The other is still missing.

And now police believe they have found a link between the 2009 slaying of Morgan Harrington and the Sept. 13 disappearance of Hannah Graham: Forensic evidence found in the arrest of a hospital worker and former taxi driver who fled the state when he learned police wanted to question him about the Graham case.

The latest development may also help solve a 2005 sexual assault of a 26-year-old woman in Fairfax City, since the FBI previously said DNA from Harrington's attacker matched that of the person who committed the sexual assault. On Monday, police spokeswoman Natalie Hinesley said that in order to maintain the integrity of their investigation, they are not going to comment on whether the developments in the Graham and Harrington cases affect their case.
Another comparision: composite sketch from 2005 Fairfax rape also linked to Morgan Harrington case & #JesseMatthew pic.twitter.com/olCK2EzszI — Julie Carey (@JulieCareyNBC) September 29, 2014
Virginia State Police said in a release Monday that the arrest of Jesse Leroy Matthew Jr., the suspect in Graham's disappearance, "provided a significant break in this case [that of Morgan Harrington] with a new forensic link for state police investigators to pursue."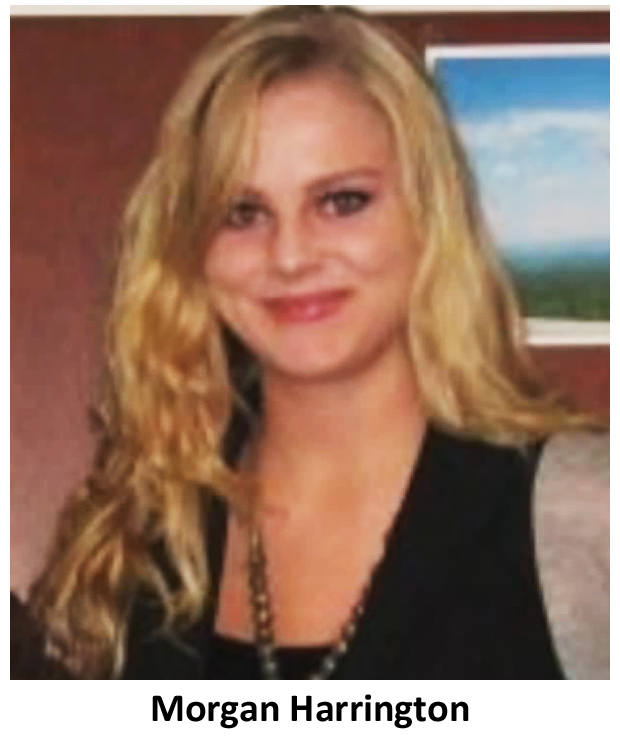 Morgan Harrington, a Virginia Tech student at the time, disappeared in October 2009 after she attended a rock concert at John Paul Jones Arena at UVa. Her remains were found three months later in a field in Albemarle County in Virginia.
[G] San Diego's Unsolved Cold Cases
Harrington's death was ruled a homicide; no arrests have been made.
In 2010, police linked Morgan Harrington's slaying to a 2005 unsolved abduction and rape in Fairfax.
In that case, a 26-year-old woman had just left a Giant supermarket when a man grabbed her from behind as she walked in the 3700 block of Jermantown Road toward her apartment complex.
The man forced her into a nearby wooded area and sexually assaulted her, according to a release from the City of Fairfax Police Department. The assailant fled after being startled by another person.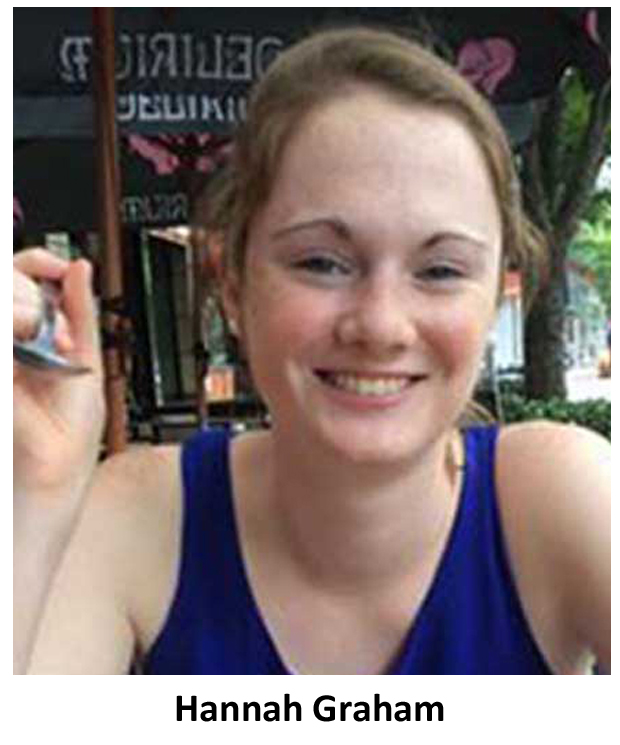 The bombshell news comes as Matthew is in custody in Charlottesville, facing a charge of abduction with intent to defile Hannah Graham. Police arrested him last Wednesday after he was found on a beach near Galveston, Texas.
He has a bond hearing 10 a.m. Thursday, Oct. 2 and he'll appear in front of a judge via video.
An online donation site for defense funds was set up for Matthew over the weekend by his friends, but was taken down shortly thereafter by the creator, who said someone threatened him and his children. Donations nearly reached $2,000 before the shut-down. Matthew also garnered support on Charlottesville downtown mall Monday, where one woman claiming to know him personally reiterated he's innocent until proven guilty.
Monday's Virginia State Police statement also said that authorities continue to search for Graham.
A search-and-rescue team worked with canine units over the weekend in an attempt to to find Graham, a second-year student at UVa.

"We already have boots on the ground working," said Mark Eggeman, search and rescue coordinator for the Virginia Department of Emergency Management. "We have maintained a presence on the scene searching every day since this happened. We have not stopped searching.''
Police have identified Matthew, a hospital worker, as the last person to be seen with Graham early on the morning of Sept. 13.
As the search for Hannah continues, University of Virginia students remain hopeful.
Before Saturday's home football game, Hannah's peers passed out orange ribbons to tailgaters gathered at the school's iconic Lawn beside a banner reading, "Hope for Hannah."
Organizer and second-year class president Abraham Axler told NBC News that Hannah loves the color orange and football games, and that the UVa. community is still holding out hope for her safe return to campus.
While Charlottesville Police Chief Timothy Longo has encouraged residents of his city of 40,000 and beyond to be aware of any sign of Graham, the team directed by Eggeman brings special skills in its search for her. They are trained, for instance, to detect signs of human movement.

"You're looking for signs of passage, you're looking for the very subtle things that most people who are not trained to do this will walk right past," Eggeman said.
Copyright AP - Associated Press