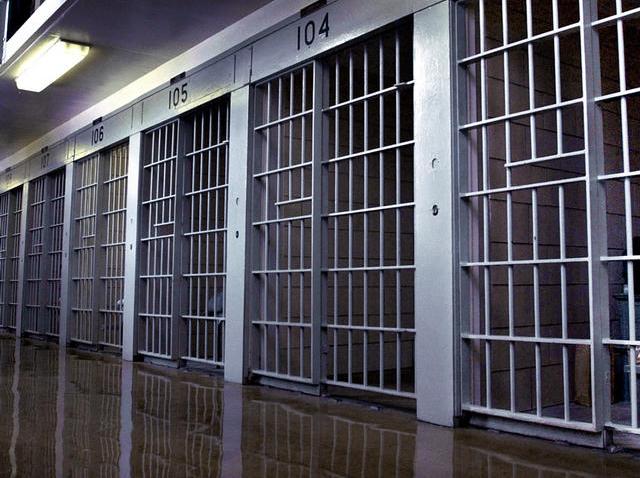 The D.C. Court of Appeals on Thursday ruled that inmates disciplined by the Department of Corrections aren't protected from further criminal prosecution for the same offenses under the federal double jeopardy clause.
The court's decision stems from the rebellious behavior of one Travis Haney.
According to court papers:
While being held at the District of Columbia Jail pending trial in another matter, appellant Travis Haney threw a lotion bottle at a correction officer's head, later threw a bottle of liquid that smelled like urine at another officer, and then later threw feces at another officer.
Haney was penalized with 60 days of "disciplinary segregation" and no privileges for his various flinging offenses, court records show. Prosecutors subsequently slapped him with three counts of assaulting a corrections officer for the same acts.
Haney's lawyers tried to get the charges thrown out, arguing that the "Double Jeopardy Clause bars his criminal prosecution because he has already been punished for those incidents," according to court papers. Under the Fifth Amendment, no person shall "be subject for the same offense to be twice put in jeopardy of life or limb."
A trial court rejected Haney's motion, finding that "administrative discipline was not punishment for double jeopardy purposes."
On Thursday, the appellate court agreed: "We hold that the regulations in question here serve the purposes of regulating inmate behavior and maintaining order. These regulations expressly contemplate that administrative discipline may be imposed even if an inmate's conduct is also referred for criminal prosecution."
Fifth Amendment Doesn't Apply to Feces Flinging Inmate was originally published by Washington City Paper on Jul 1, 2010
Copyright CITYP - Washington City Paper