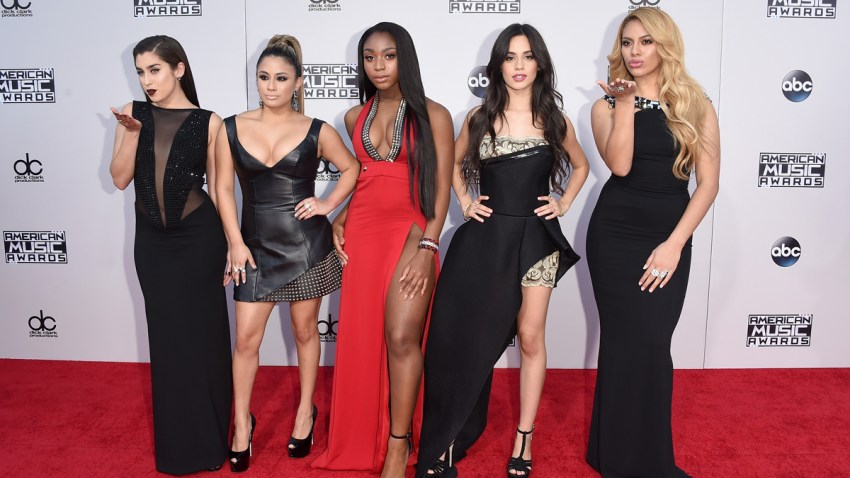 A member of the all-female pop group Fifth Harmony was taken into custody at Dulles International Airport Tuesday night after authorities say they found marijuana in her bag.
Lauren Jauregui was catching an international flight when an X-ray machine detected a knife and torch lighter in one of her bags, a law enforcement official said.
Jauregui agreed to a search of her bag and a "green leafy substance" was found.
The substance was tested and determined to be a controlled substance, the law enforcement official said.
Police were notified, and Jauregui was taken into custody.
The "Worth It" singer was charged with possession of marijuana and released on a summons, according to the Metropolitan Washington Airports Authority.
As news of the incident spread, the hashtag #FreeLauren trended briefly in Washington, D.C.
Jauregui's attorney, Dina LaPolt, told E! News that Jauregui was never under arrest.
"She will address the matter appropriately through the legal system. This will not interfere with any future scheduled performances or activities," LaPolt said.
Fifth Harmony is scheduled to perform Wednesday in Saõ Paulo, Brazil, according to E!News.
Fifth Harmony, best known for "Work From Home" and "Worth It," was recently nominated for a People's Choice Award.