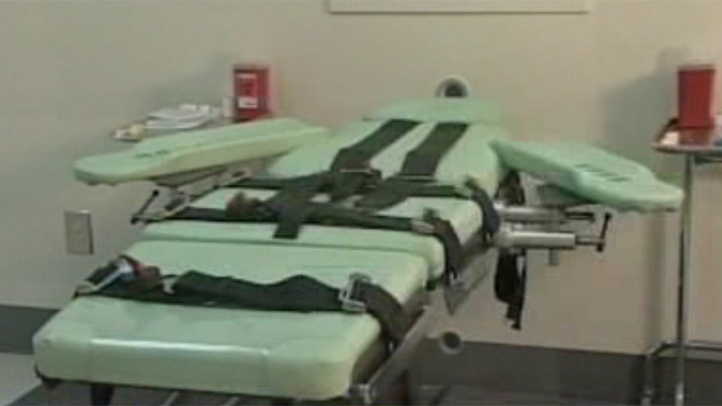 Support for the death penalty is declining in Maryland, according to a poll released Wednesday by an Annapolis research firm, but almost half of Maryland voters still favor capital punishment.

Gonzales Research says 49 percent of Marylanders now support the death penalty, while 44 percent oppose it. In January 2011 the same poll showed 56 percent support for the death penalty, with 39 percent opposed.

In the phone survey of 801 Maryland voters, pollsters also asked whether life without the possibility of parole was an acceptable alternative to a death sentence. Sixty-one percent of voters said yes, compared to 33 percent who said no, almost a 2-to-1 margin.

The survey was conducted over five days with a margin of error of 3.5 percent.

Maryland Gov. Martin O'Malley says the death penalty is not an effective crime deterrent. He has asked state lawmakers to repeal it.