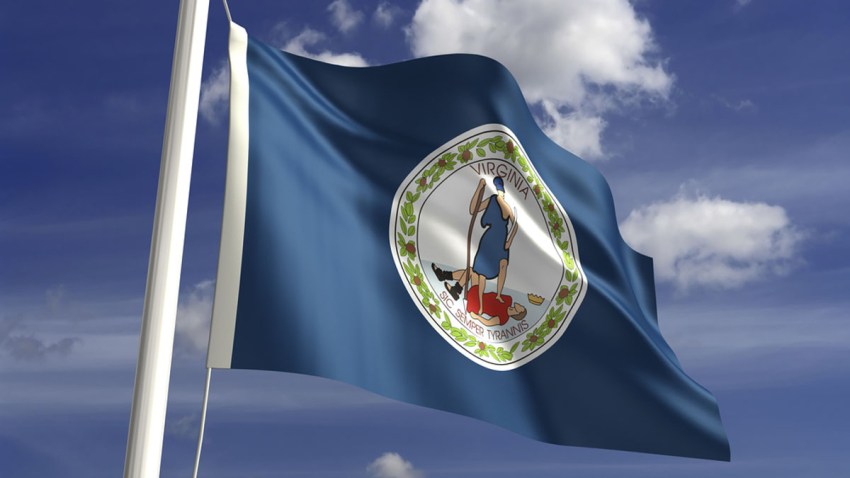 It's rare to find agreement between Republicans and Democrats in Virginia politics, but several members of both parties agree on one thing: There are not enough women being elected to state offices in the Old Dominion.
Both sides said they've made recruiting female candidates a top priority, but those efforts have yet to bear much fruit.
"Since I've been governor and when I ran as governor, I cannot tell you the women I met with to try and encourage them to run," said Gov. Terry McAuliffe, a Democrat.
Less than 1 out of every 5 lawmakers is female, and no woman has held a statewide office in two decades, when Mary Sue Terry served as attorney general in the 1990s.
Women on both sides of the aisle say it is Virginia's loss that there aren't more women serving, as women tend to work more collaboratively and are less ego-driven than their male peers.
"If we had more women in politics, I think more money would be spent on education and less on prisons," said Terry, a Democrat who ran unsuccessfully for governor in 1993.
GOP state Sen. Jill Vogel said she makes it a point to tell women at meetings or community events that they are perfectly qualified to run, noting that women are far better represented in most other professional areas besides politics.
"I have been incredibly disappointed by the lack of opportunity for women," said Vogel, an attorney with a young family who often commutes two hours each way when the General Assembly is in session.
There are many theories why more women don't run, including societal pressure to spend more time with family and districts drawn in a way to discourage anyone, male or female, from taking on incumbents.
The General Assembly also has an old-boys-club reputation that may deter women from trying to serve.
Some high-profile male lawmakers have been caught up in sex scandals. Former Speaker of the House Vance Wilkins was ousted in 2002 after allegations of sexual harassment surfaced. And Senate Majority Leader Tommy Norment was recently forced to reveal he'd had an affair with a lobbyist after a former legal client tried to blackmail him.
Elected female politicians say it is not uncommon to hear frequent comments made about their looks.
"You do have to constantly think about what you wear," said Democratic Del. Jennifer McClellan.
But female politicians said attitudes appear to be changing, slowly, as younger politicians and lobbyists take on more prominent roles.
And Vogel has launched a bid to be Republican nominee in 2017 lieutenant governor, which could break the 24-year streak of not having a woman in a statewide office.
Vogel said she hopes her campaign will inspire other women to look at her and say, "Gee, I could do that."
"That's my great hope," said Vogel.
Copyright AP - Associated Press