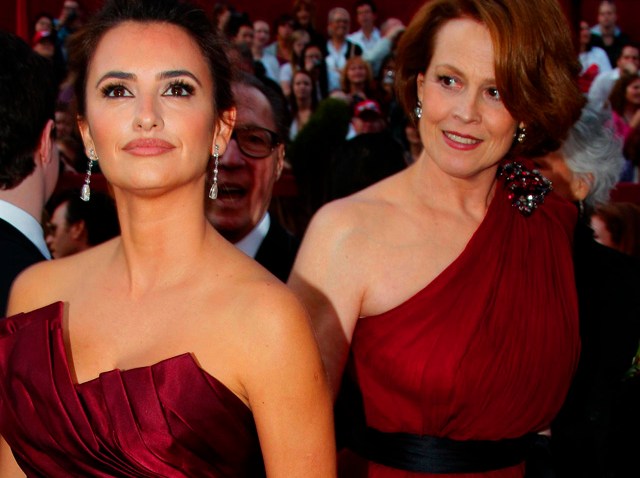 Gov. Martin O'Malley appointed Delegate Brian Feldman to fill the state senate seat being vacated by Montgomery County Sen. Rob Garagiola.

The county's Democratic Central Committee unanimously picked Feldman for the District 15 seat Tuesday night. University of Maryland engineering professor Bilal Ayyub dropped out of contention for the spot last month.

O'Malley is effectively bound by the committee's choice under the state Constitution. The committee will vote on a recommendation for a new District 15 delegate next month.

Fifty-two-year-old Feldman was first elected to the House of Delegates in 2002. The former chairman of the county's House delegation from 2007 to 2012 served more recently as parliamentarian in the chamber.
Feldman is a tax attorney who has served as senior counsel for Kundra & Associates. He also is an adjunct professor at Johns Hopkins University.

In June, Garagiola, the Senate majority leader, announced he would resign to spend more time with his children.
Copyright AP - Associated Press