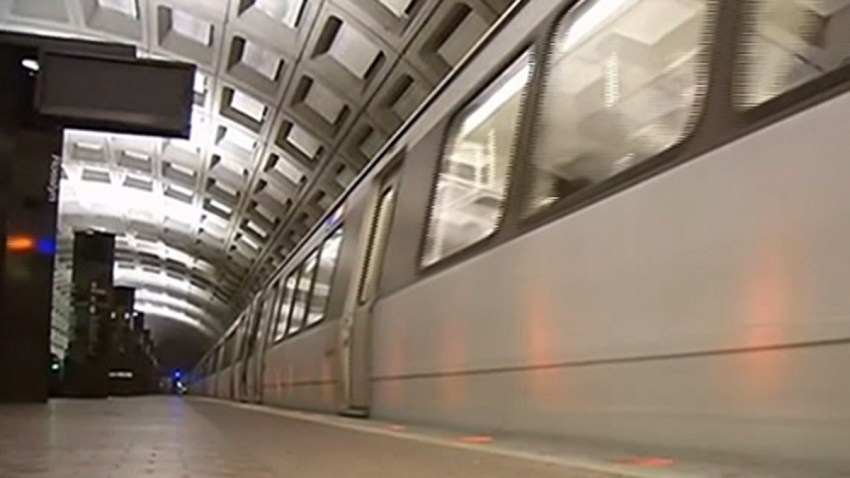 Federal regulators have taken oversight of Metrorail's safety operations, promising to ensure that the system actually completes the 78 corrective actions the feds asked for in June -- as well as 200 other safety fixes, dating back to 2008, that had never been done.
That means federal regulators are in temporary control of safety at the transit agency -- at least until that backlog of unaddressed safety issues is cleaned out and a new safety board is appointed.
"This is the strictest level of federal safety oversight ever placed on a rail transit agency," said FTA Acting Administrator Therese McMillan, in a statement Monday.
The Federal Transit Administration also will conduct on-the-ground inspections, lead accident investigations and work to close out 100 open accident investigation reports.
And the FTA will exercise its authority to influence how WMATA spends federal money, making sure it goes first to safety issues. In fiscal 2015, WMATA got about $440 million in federal money.
The FTA also named one of its own employees as the "Director for WMATA Safety Oversight" and will bring in other employees as needed.
Safety oversight had been in the hands of a group called the Tri-State Oversight Committee, made up of members of the departments of transportation in D.C., Maryland and Virginia. That group will continue to exist during the FTA oversight, but it's been asked to create a stronger oversight committee to replace itself.
When that happens -- and the backlog is reduced -- the FTA will step back.
"We recognize the urgency of setting the transit system of our nation's capital in much better shape," said U.S. Transportation Secretary Anthony Foxx, in a statement.
But, he added, "our actions do not remove the need for state and local leaders to govern and prove that they can successfully execute their charge to provide safe, reliable service."
In January, a woman died on Metrorail in a smoky rail car while passengers waited for rescue. A subsequent investigation revealed problems in communication from the trains below ground to the rescuers above, and revealed ventilation systems meant to push smoke out had actually drawn smoke in.