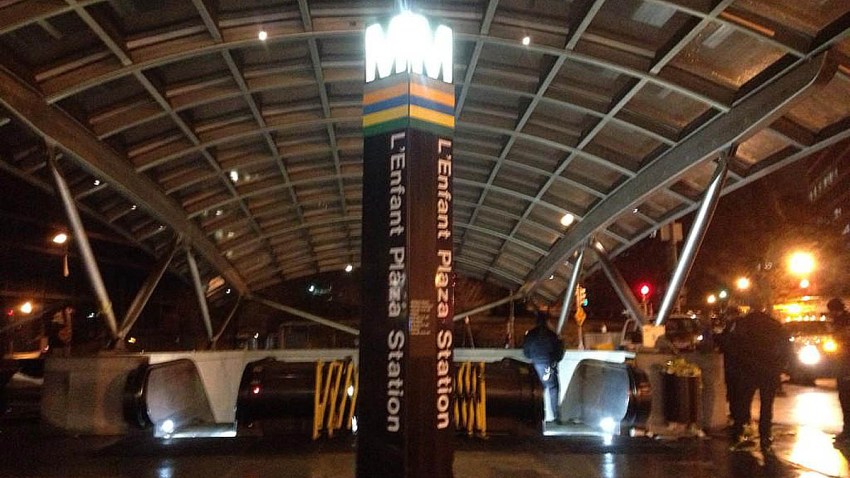 This story has been corrected to accurately reflect why the commission was formed.
The federal government is creating a new commission to oversee safety issues at Metro.
The new Metro Safety Commission will include representatives from D.C., Maryland and Virginia and will focus on providing recommendations to Metro for safety guidelines and improvements.
The move follows several high-profile transit incidents, including the smoke in the tunnel that killed one passenger at the L'Enfant Plaza station, but it was actually sparked by a transportation funding law recently passed by Congress.
Unlike the current tri-state committee that has been providing recommendations for years, the new commission will have the power to require Metro to implement its guidelines and policies.