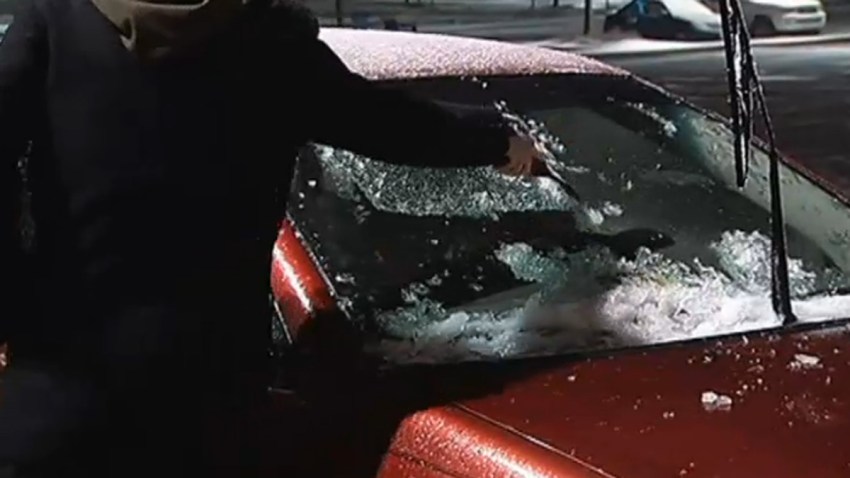 Federal agencies in the Washington area are open but workers are being allowed to arrive up to two hours later than normal as freezing rain continues in the region.

The U.S. Office of Personnel Management, which sets leave policies for 300,000 federal workers, says the government is open Monday, but operating under a delayed arrival policy where employees can arrive up to two hours later than normal. Workers also have the option to take unscheduled leave or unscheduled telework.
The National Weather Service says freezing rain and drizzle is expected to continue in the region, and a winter storm warning is in effect until 10 a.m. The weather service says the region can expect up to a quarter inch of ice to accumulate.
Copyright AP - Associated Press