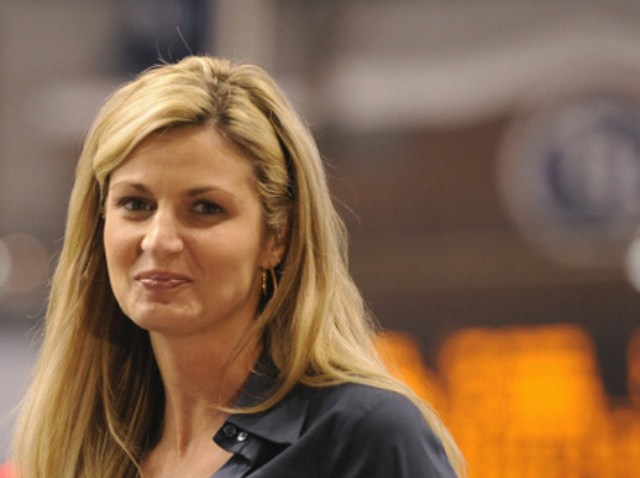 The Norfolk office of the FBI is investigating death threats against ESPN sportscaster and "Dancing With the Stars" contestant Erin Andrews, indicating they may have originated in Virginia.
The FBI has not arrested anyone, said Norfolk office spokesman Phil Mann. He declined to comment on a report by the celebrity gossip site TMZ that the e-mails were sent from someone in Newport News.
Since September, at least a dozen e-mails have been sent to a media outlet threatening Andrews, her attorney Marshall Grossman said last week.
The messages discuss the case of Michael David Barrett, who was sentenced last month to 30 months in federal prison for secretly shooting nude videos of Andrews.
The e-mails were at first sexual, but the most recent threatened her, Grossman said.
Copyright AP - Associated Press