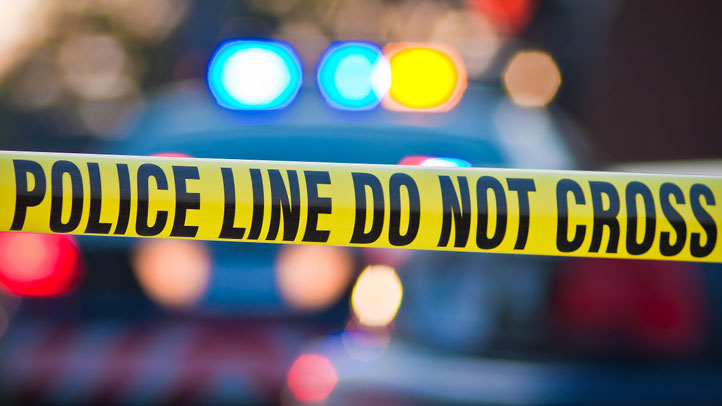 An autopsy confirmed that a Virginia woman who died aboard a Royal Caribbean cruise ship suffered a heart attack, according to the FBI.
According to Royal Caribbean, 64-year-old Katherine Kennedy's husband found her body in their cabin aboard the Enchantment of the Seas on Sunday. The ship returned to Baltimore as scheduled Monday.
The FBI told News4 she was a resident of Midlothian, Va., in the Richmond area.

Royal Caribbean said in a statement that it contacted the FBI and local police as part of standard procedures. FBI agents boarded the ship when it arrived in Baltimore.

"We extend our most sincere and heartfelt condolences to the family and friends," the statement from Royal Caribbean read in part.

The Enchantment of the Seas sailed to Florida and the Bahamas on a seven-night journey.
Copyright AP - Associated Press