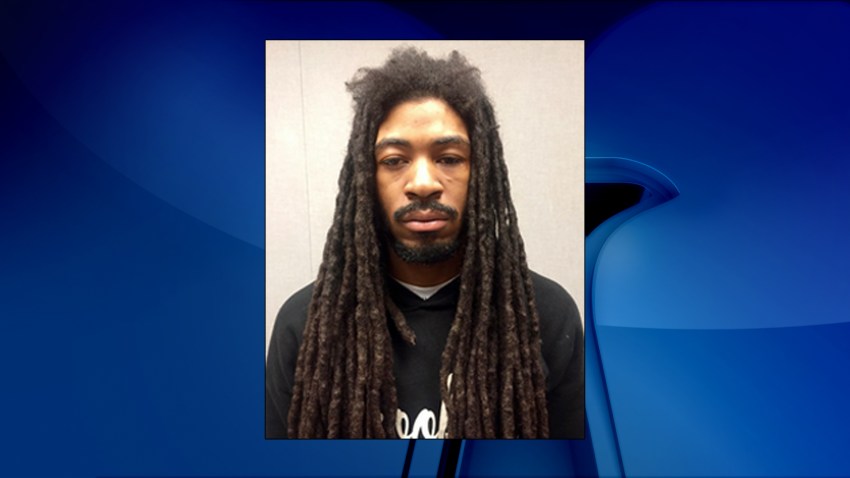 The shooting death of a local rapper during the filming of a music video was not an accident, court documents revealed Thursday.
Keaway Lafonz Ivy, 21, of Southeast D.C., was found dead in a parking lot in the 400 block of Eastern Avenue on April 1.
Lafonzo Leonard Iracks, 21, of Northeast D.C., was arrested the next day and charged in connection with Ivy's death.
Prosecutors say Ivy and Iracks were shooting a music video when Iracks discharged his weapon intentionally, striking Ivy in the chest.
Authorities have not commented on a motive for the shooting.