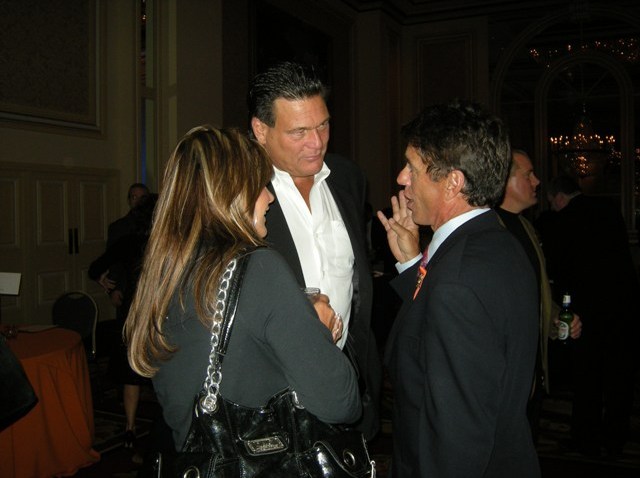 One person is dead and another was injured in a fiery crash along Clara Barton Parkway Thursday morning.
The crash happened near the D.C.-Montgomery County line at 1:15 a.m. Thursday. U.S. Park Police say the car crashed and then caught fire.
No additional details about the crash or the victims were released.
Drivers were not be able to access Clara Barton Parkway from Maryland or Washington, D.C. for several hours Thursday. Police began reopening the road just after 6 a.m.