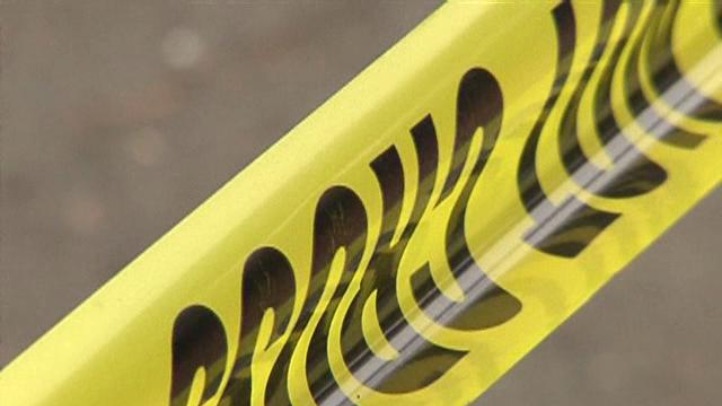 Montgomery County Police officers are investigating a fatal bicyclist accident in Olney, Md., Thursday morning.
The accident happened just before 6:30 a.m. at the intersection of MD 108 and Olney Laytonsville Zion Road.
A gray 2011 Toyota Camry struck the bicyclist for reasons under investigation.
The bicyclist, 48-year-old Diane Whitman, of Montgomery Village, was pronounced dead at the scene.
The driver, 30-year-old Heather Simmons, remained at the scene. She was taken to an area hospital with non-life-threatening injuries.
MD 108 was closed in both directions between Fieldcrest Road and Stanbrook Lane.