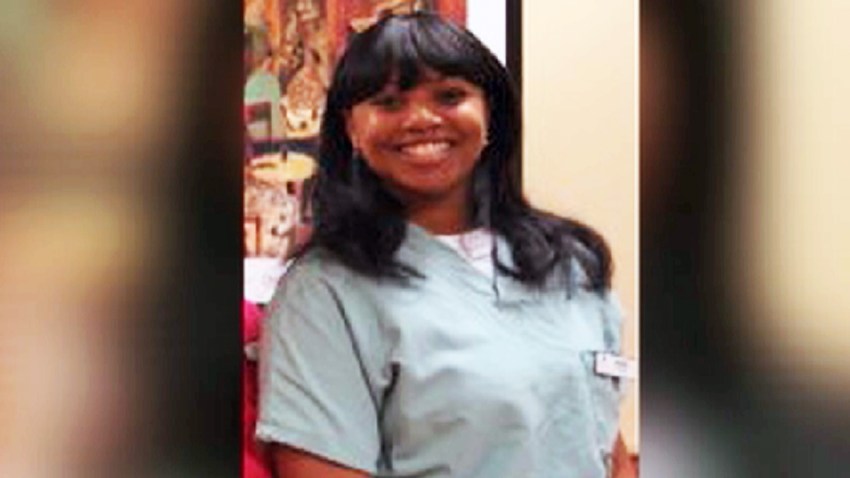 The family of a Connecticut woman shot to death by police after a car chase outside the U.S. Capitol says recently released documents about her don't justify such a use of force.

Police records show Miriam Carey's boyfriend had expressed concern about her emotional stability and the safety of their infant daughter.

A report from the Stamford police department says Carey told officers who responded Dec. 10 that President Barack Obama had her under surveillance.

Carey was killed Oct. 3 after trying to ram her car through a White House barrier. Carey had been diagnosed with postpartum depression and psychosis.

The police records released Thursday say Carey's boyfriend reported in December she was having delusions and becoming violent.

Carey's family says through a New York law firm the police records don't explain why federal law enforcement officials decided to shoot at her.
PREVIOUS COVERAGE ON NBCWashington.com: