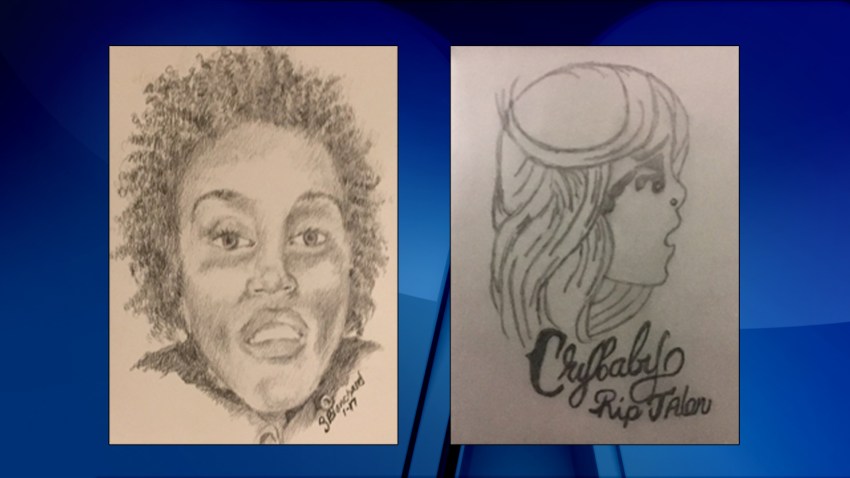 Prince George's County police now know the name of a woman who was found murdered in the county earlier this month.
The family of 26-year-old Takeisha Hughes-Coats called police Monday night after seeing a story about her death on the news.
Hughes-Coats of Northeast Washington was found shot multiple times in the parking lot of the Lynnhill condo building in Temple Hills on Jan. 15. She died at the scene.
She didn't have identification, a cellphone, a purse or a wallet with her.
Investigators released several composite sketches of Hughes-Coats and her tattoos in an effort to identify her.
"She's someone's child," Prince George's County police Assistant Chief Sammy Patel said. "There's no other way we can start this investigation truly without identifying who she is."
Police are now working to find her killer.
Anyone with information that can help police is asked to call 301-772-4925.