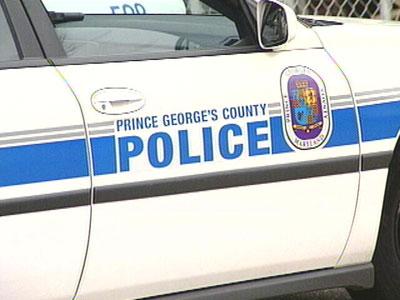 A family is accusing an Oxon Hill Middle School teacher's aide of violently beating their mentally handicapped child at school.

In a press conference today, a family spokesperson announced the allegations.
"An attack such as this is terribly horrifying within itself, but what makes this more sickening … and more unexcusable is the fact that this attack happened to a 14-year-old child … that has a mental handicap and mental capacity of a 6-year-old child," Blitz Associates CEO Natalie Williams said.

The 14-year-old student reportedly was playing in the middle school's gym when the assault occurred April 6. The child's twin brother is mentally handicapped and was one of the witnesses, Williams said.
"The assaulting teacher grabbed a basketball and threw it into the face of this 14-year-old child," she said. "He then picked the child up and threw him into the bleachers. As the child attempted to get up, the assaulting teacher grabbed him once again and threw him back into the bleachers for a second time."
Students and teachers in the gym were reportedly in an uproar for the beating to stop. Williams said another teacher did step in to protect the child, but the teacher's aide started hitting the child in the head once again.

The child's parents have filed a complaint with the Oxon Hill Police Department. There are still, however, many questions left unanswered, according to Williams. The family still wants to know why the Prince George's County Public Schools district office was never contacted. They also want to know why the teacher's aide was allowed to leave campus after the assault and why their child was never sent to the nurse's office.

Principal A.H. Sharif Salim and the teacher's aide, only known as Mr. Davis at this time, have reportedly been removed from the school. There is still no word, however, on any criminal charges they may be facing or any action taken by the district.