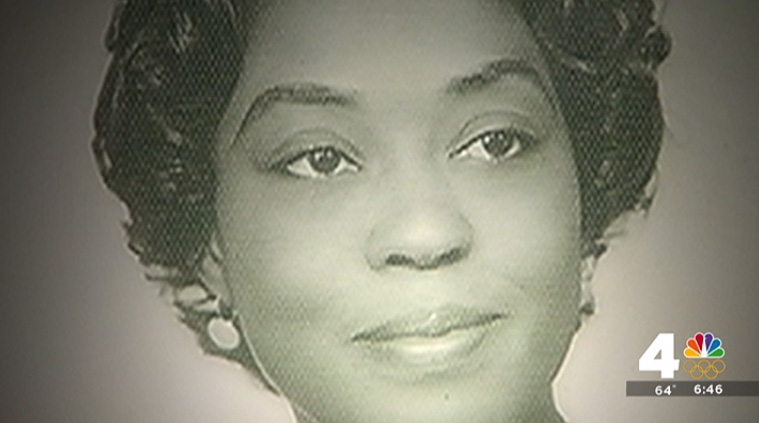 Dora Smith's friends and family had traveled from all over to attend her funeral in February. Smith had been a beloved teacher in the District of Columbia for years, and her niece, Doreen Wright, knew the service would be well-attended.
Then, one day before Smith was to be laid to rest, Wright got a call: There would be no funeral.
"They told me the day before," Wright said.
The cemetery that Smith had paid $200 per month for a prepaid funeral contract, National Harmony Memorial Park in Hyattsville, Maryland, said Smith had become delinquent in her payments, Wright said. Smith's contract had been terminated. And the contract said that the cemetery could keep any money that Smith had already paid.
Wright, beside herself, said she tried to use Smith's insurance money to pay for the funeral. But the cemetery said there was a beneficiary issue that had to be resolved before they allowed her to bury her aunt.
"I just want her in her final resting place, so she can be at peace," Wright said.
Not wanting to wait any longer, Wright said she took out a personal loan to pay for the funeral. But, she said, the cemetery wouldn't accept that and insisted the insurance issue be resolved first.
"That's my aunt, you know," Wright said. "She would have never wanted this."
Wright called NBC4 Responds. "Once you guys got involved, things started happening," Wright said.
SCI Dignity Memorial, the company that owns Harmony, said it would not discuss specific client concerns with the media. "As part of our commitment to all of our client families, we guard their privacy and because of this, we do not discuss specific client concerns with the media," Dignity said in a statement. "Instead it is our policy to work to resolve any possible concerns directly with client families."
Shortly after NBC4 Responds received that statement, Wright said Harmony allowed the insurance paperwork to go through.
Days later, on a rainy Tuesday morning in March, surrounded by friends and family, Dora Smith was laid to rest.
"I thank you for the bottom of my heart," Wright said. "My family thanks you."
Need help with a consumer issue? Click here to submit a tip to NBC4 Responds.