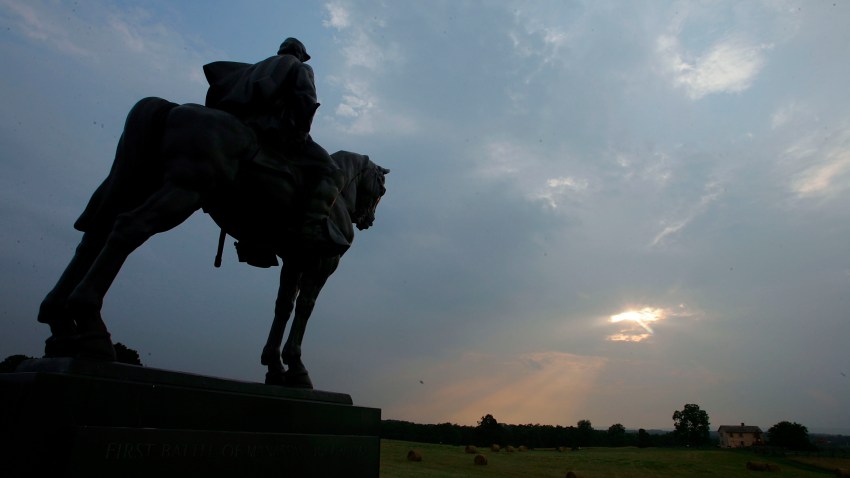 An ancient tree prayed under by General "Stonewall" Jackson has fallen.
The tree located near Harrisonburg, Va., was taken down by high winds today.
General Jackson and his Confederate soldiers reportedly gathered under the tree for prayer in June 1862.
The diseased white oak was located southeast of Harrisonburg, between Weyers Cave and Grottoes.
The tree was a destination for Civil War fans because of its connection to the general.
Jackson prayed under the tree with Rev. R.L. Dabney and others after completing his Shenandoah Valley campaign in 1862, according to his mapmaker.
Copyright AP - Associated Press