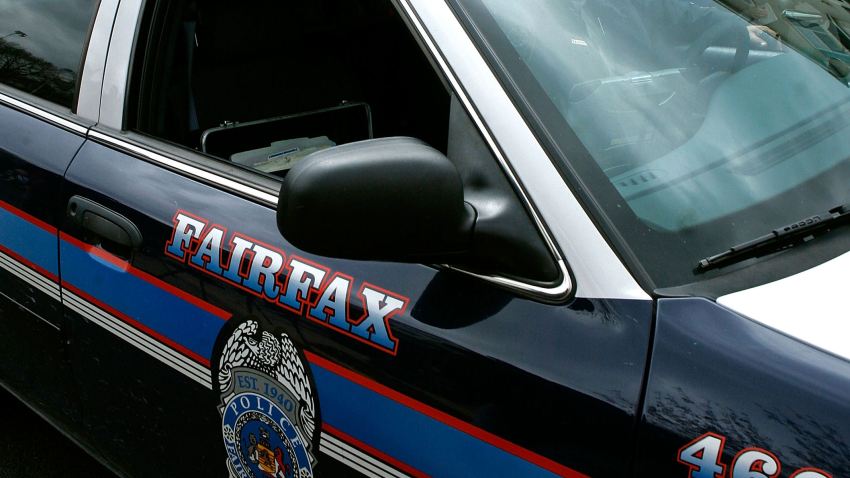 Fairfax Board of Supervisors Chair Sharon Bulova said the Virginia county is dealing with another estimated budget shortfall in the coming fiscal year.
There's nothing funny about an estimated $50 million budget gap. But a wry chuckle from Bulova, a Democrat, is perhaps understandable, given that last year the gap was more than $200 million, and it was $600 million a year before that.
"And so this year, $50 million is moving in the right direction," Bulova said, "but it still is a challenge."
Braddock Supervisor John Cook, a Republican, said the actual shortfall is more than twice that amount, if board members intend to keep tax payments -- and not just the tax rate -- level.
"If we want to hold tax payments equal, which is what we we said we were gonna do in our guidance document that we passed in April, then our shortfall is $120 million," Cook said.
Another issue to be hashed out in the next few months: whether county employees will get a raise.
County workers have gone without a pay increase for the past two years, but in her State of the County address, Bulova said an increase would add another $50 million to the shortfall.
Listen to the complete story at wamu.org
Copyright 2011 WAMU 88.5 - American University Radio. All Rights Reserved.
Copyright WAMUo - WAMU