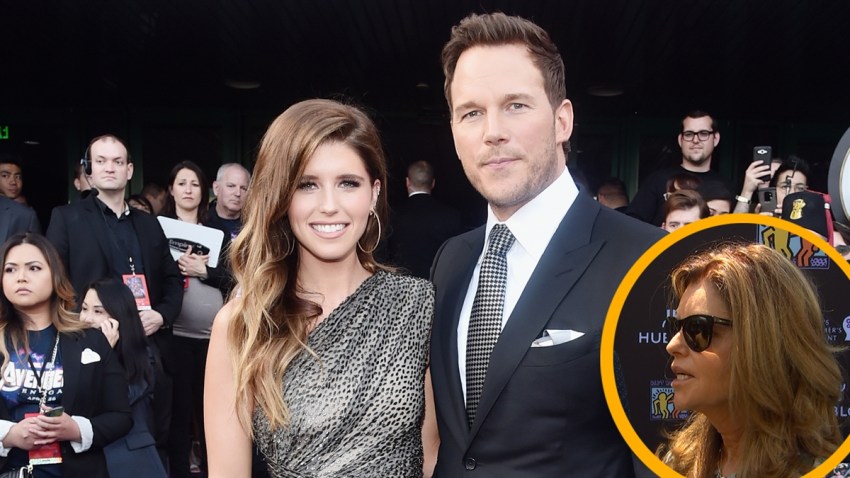 Police in the City of Fairfax say a missing 16-year-old girl was found dead Monday afternoon, but foul play is not suspected.
Cara Lynn Golias was last seen Sunday afternoon near Manassas Park Middle School, police said. Police believed that Cara had been in the woods there, which were searched by Manassas Park City Police and Prince William County Police officers.
Her body was found near the railroad bridge trestle in the 13200 block of Yates Ford Road in Hemlock Overlook Regional Park around 1 p.m. Monday.
While the medical examiner will determine the cause and manner of death, the police department says there's no threat to public safety.