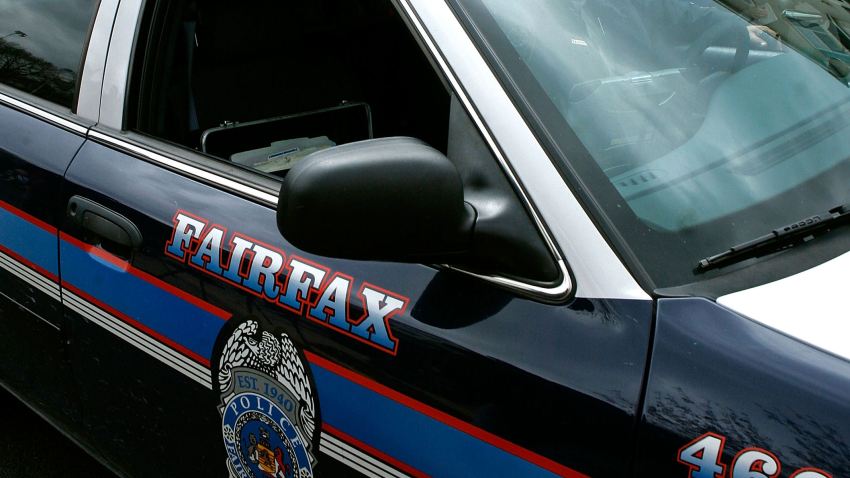 Police in Fairfax County are investigating a reported abduction.
A woman told police she was kidnapped in Oregon and brought to Fairfax County, where two women held her against her will in a hotel room at the Hyatt in Fair Lakes.
The woman said she was then released unharmed at Shreve Road and Virginia Lane in Falls Church.
Police have put out a lookout for a dark BMW.