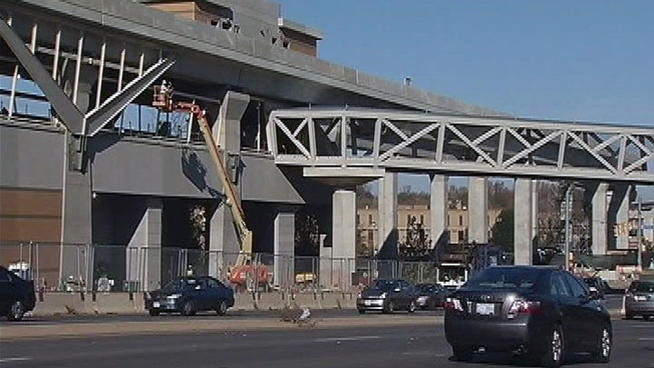 Fairfax County residents and others with questions about the looming addition of the Silver Line to the Metrorail system will be able to pose questions to county officials.

The county is hosting an online chat Thursday at 2 p.m. for residents to ask questions not only about the Silver Line but also about plans to modify county bus service to make the most of the new rail line.

Plans call for the first phase of the multi-billion dollar Silver Line to begin service by the end of the year. The new stations will run through Tysons Corner to Reston.

Nick Perfili, Dulles Rail project planner, and Christy Wegener, manager of operations for the county's Fairfax Connector bus service, are scheduled to take questions.

Questions can be submitted at www.fairfaxcounty.gov.
Copyright AP - Associated Press