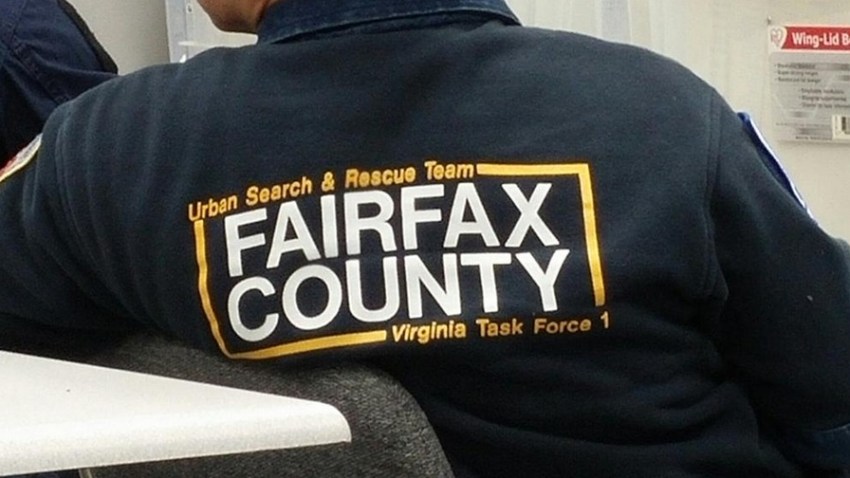 The Fairfax County Board of Supervisors will employ a third-party consultant to investigate the professional environment of the fire department in the midst of sexual assault allegations from some female firefighters.
Last month, Fairfax firefighter Nicole Mittendorf killed herself in Shenendoah National Park, and lewd comments about the young woman, allegedly written by men within the department, were later found on a blog.
Officials also placed a fire department administrator on administrative leave last week after they received complaints about lewd images on the man's Facebook page.
The board requested that the review focus specifically on equal employment issues, morale, mental health assistance and communication issues.